Welcome to Adoption Routes
Adoption Routes is a voluntary adoption agency. Our aim is to find families for children who are no longer able to live with their birth families.
I want to adopt. What next?
The first thing you should do if you have decided you want to adopt is contact us for an initial conversation. This is a chance for you to ask questions and find out a little more about the adoption process.
Children who have been adopted require patience, love and permanency in their life. It's important that you can understand the childs needs and set aside your own agenda aside to be able to provide what the child needs.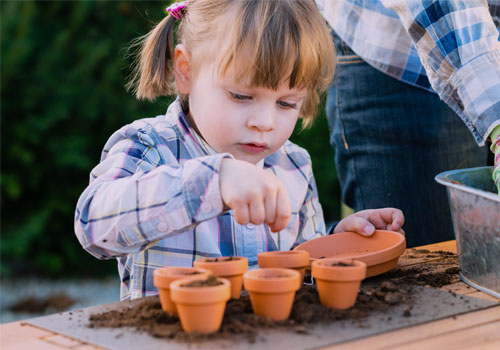 Adoption is a way for you to provide the security, stability and love that a child needs
Adoption is a life-changing experience for everyone involved. That's why there is such a thorough adoption process to go through before the court legally transfers parental responsibility from the child's birth parents to you. The whole process is focused on finding the right adoptive parents to care for a specific child's needs.
Why should you consider adoption with us?
Adoption Routes work with potential adoptive parents to prepare them for and facilitate the adoption process.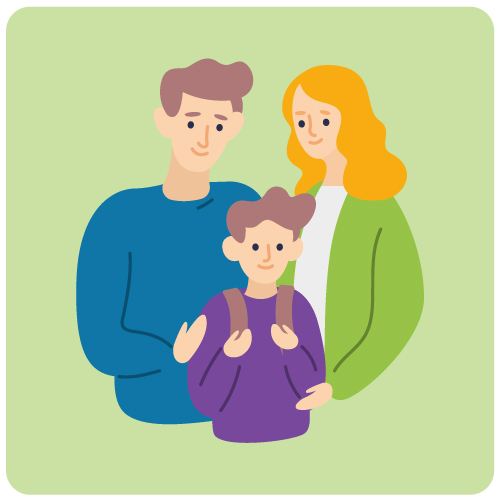 We strive to find the best possible adopters
We will give you the training and preparation needed to become the best possible adopters for children in need of a loving, supportive home.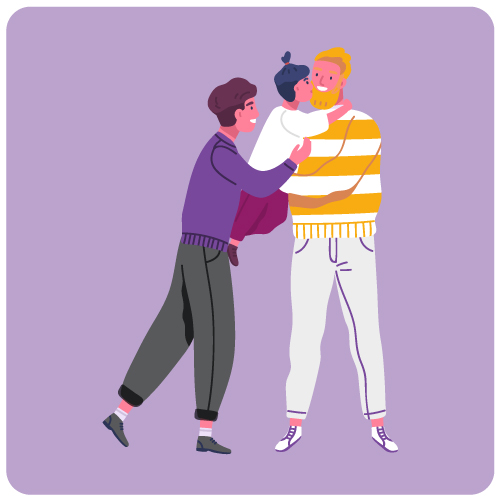 We provide a service for all potential adoptive parents
We provide adoption training for couples, same sex couples and individuals who wish to adopt.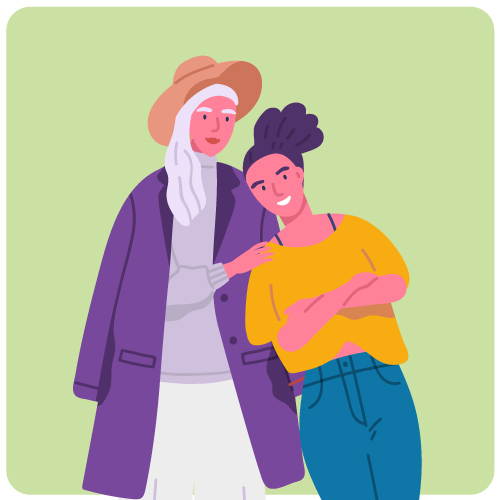 We will support and guide you through the process
Our social workers will be there to answer any question you may have and help you prepare for the adoption panel.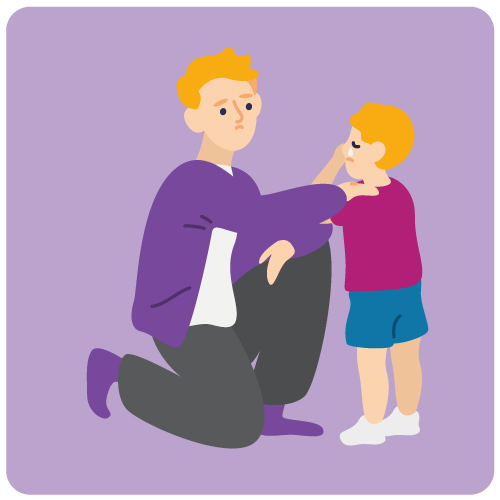 We have access to adoption teams across the entire UK
This means that when you are being considered as a possible match for a child, we are not restricted to NI.
There are 2000 children waiting to be adopted in the UK right now. 
Could you provide a home for one?
This is Jenny and Johns story. They wanted to become parents and knew they could offer the security and love an adopted child needs.
(Map graphic depicting each stage the adoption journey. Very basic example below. Each stage is clickable and will bring you to a page with more information.)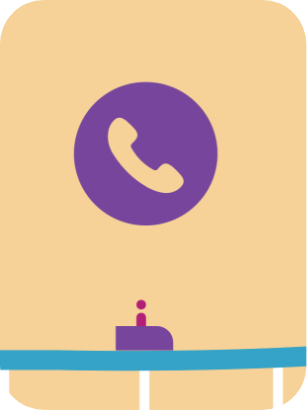 1. You call us and tell us you want to adopt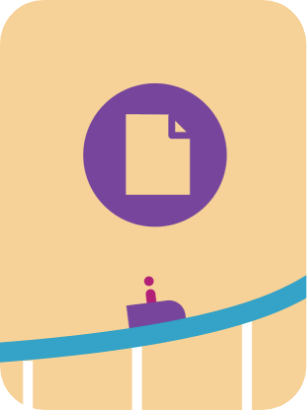 2. We guide you through and facilitate the assessment process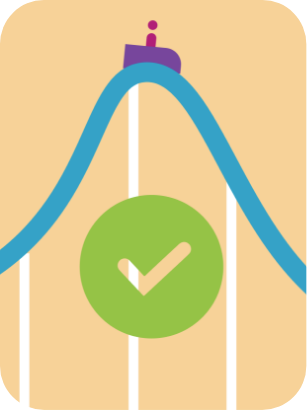 3. You will be approved to be matched with a child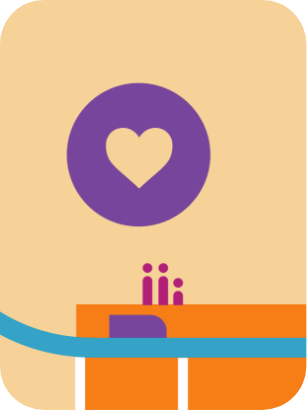 4. The child will be placed in your care and legally you will become their parent(s)
We'll walk you through it, one step at a time
Our Resource Hub is full of helpful guides from our expert team to help you on your journey and stories from some of the people we have helped throughout the years.